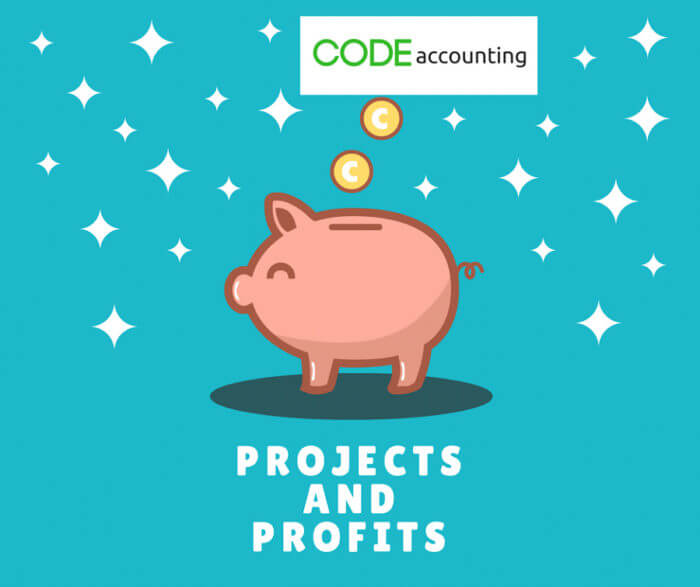 Seasons Productions Tuned by CODEaccounting
Seasons Productions at a Glance
"Seasons Productions is a Bay Area video production company dedicated to helping people share their message through compelling video and animation. Our video services enable you to communicate more effectively in business, or to share your personal stories with those you love."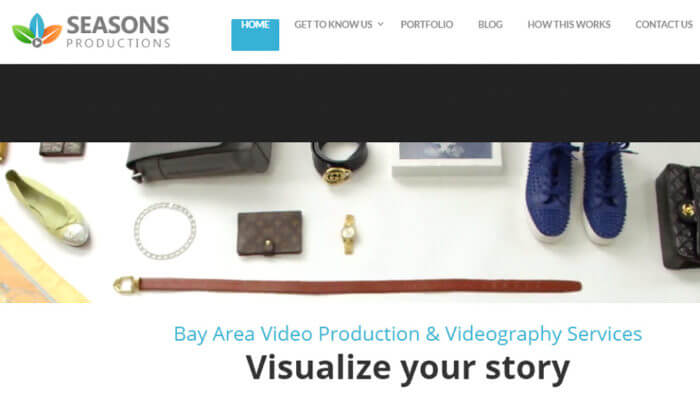 Super Bowl Success
Seasons Productions is seeing bigger and better profits these days. And, with their most recent client, they are truly one of the "players" in the big leagues now. The client I am referring to is the Super Bowl Host Committee. "Super Bowl 50 was an amazing event to be a part of and Seasons Productions had the pleasure of being on tour with the SB50 team for six months leading up to it."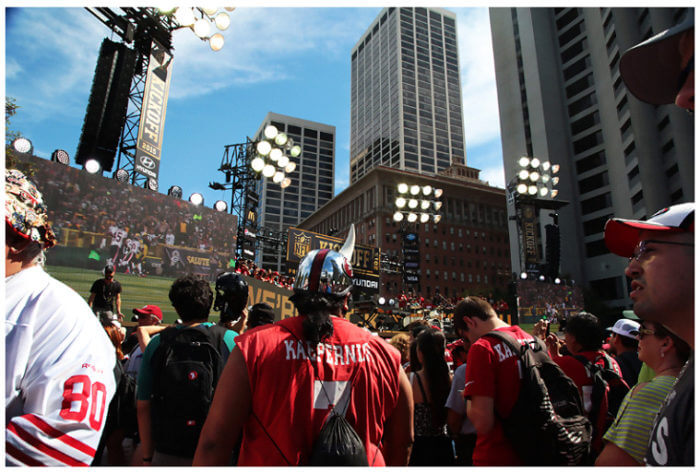 Talented Team
Comprised of a talented team of videographers, editors, motion graphics artists, and production folks, they have managed to build a great portfolio of many happy clients, including public agencies, non-profits, and enterprise businesses. With the addition of Cristina Gastelu-Villarreal as executive producer and partner in 2014, the team is stronger than ever. She is career journalist with 20 years of experience and in that time she has garnered many awards for her storytelling talents, some of which include an Emmy, Edward R. Murrow, Mark Twain, and a Peabody award.
CODEaccounting Tunes/Tracks Projects and Profits
CODEaccounting is privileged to have been part of their rise to success. We helped them to organize their finances in a way that allowed for tracking project costs for every video project. This enables Seasons Productions to better understand their profit margins and profitability by customer. They compete in the market with better pricing and a better understanding of the needs each customer segment has.
Projects differ and figuring out all the costs and profit margins can be time consuming and take focus away from the goal. We figure out ways to track what needs to be without taxing the team so they take care of their clients.

Tags: Productions


Categorised in: Blog

This post was written by CodeAccounting