Commander Moving, Inc. Moved by CODEaccounting
Commander Moving at a Glance
"Commander Moving Inc. is a local based moving company providing moving services and movers in Oakland, CA. If you are looking for experienced, professional and affordable movers in Oakland East Bay, California, Commander Moving and Storage is your best choice for a local move. Commander Moving Inc. is a fully licensed and insured moving company dedicated to provide exceptional customer service before, during and after your move. We will always make sure your moving needs are met."

About Karel Smid
Mr. Karel Smid, the owner of Commander Moving Inc., himself spent many years working in the moving industry. He knew the business first hand and he found it lacking in some areas. His idea to build a better moving company and do a better job at it is now a reality with Commander Moving Inc. The best moving company staffed with only the best of the best is the core of this elite moving company. Special forces prepare themselves and their equipment and so do the guys at Commander Moving.

CODEaccounting, Moving Businesses Forward
CODEaccounting helped them to gain visibility into their finances and build up their company by keeping better records of all transactions. A company does not move forward in a sensible way if their finances are all over the place. Sometimes this results in a move to the gutter for a business. Through proper financial reporting we helped Commander Moving understand what is owed to them so they can collect on that money. They are now in a better position to make use of the extra cash to build their company, which is doing good, into something great.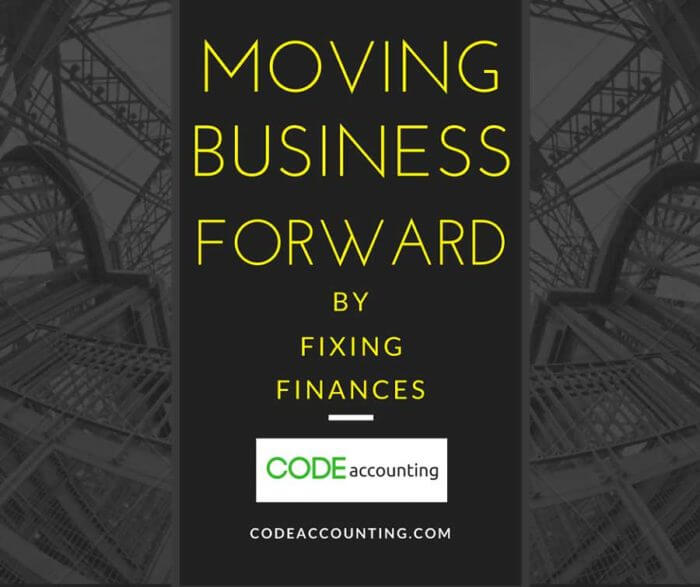 Tags: Accounting


Categorised in: Blog

This post was written by CodeAccounting