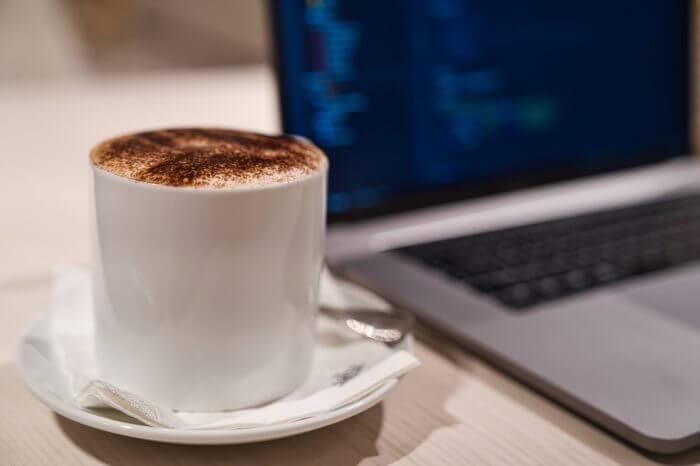 CODEaccounting, Refreshed
It has been a lot of hard work, but we're refreshed and ready to get moving forward in leaps and bounds. Be sure to keep an eye on us, as we will soon be unveiling something that we've had in the works for some time now. It is currently under development, but we're steadily moving forward with a service offering that should simplify the accounting process for business owners. Despite the secrecy behind it all, we would like you to know its name – CodePayer. We can't tell you what it does, but as it moves along, we will keep you updated.
CODEaccounting is also pleased to inform you that we will be actively participating in social media, so please do check us out on Facebook, Twitter, and Google +. Our updated professional and company profile pages on LinkedIn might also be of interest. Informative videos will also be featured on YouTube, so we urge you to watch the CODEaccounting Channel when it becomes operational.
Please check us out and let us know if there is any way that we can help your business, and if you like what we do, it would help us a lot if you could spread the word.
Categorised in: Blog
This post was written by CodeAccounting